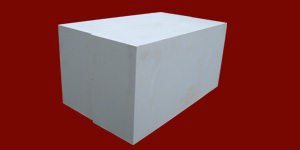 We are manufacturing straight refractory bricks according to your drawing or demand like AZS, High Alumina, Chamotte, Graphite bricks.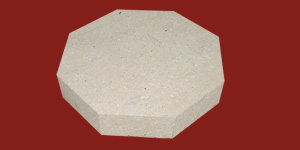 According to your draw or description, we are manufacturing 800 °C - 1800 °C refractory bricks with all shapes. Please contact with us for your such needs.
By cutting, drilling and channelling with our machines, we are manufacturing resistance holders bricks according to your needs.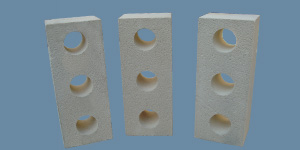 We are manufacturing roller holder bricks with demanded sizes from insulation bricks or chamotte bricks.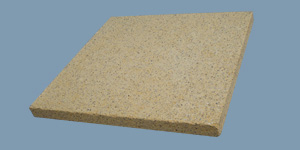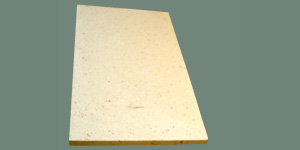 According to your needs, we are manufacturing refractory plates by cutting high alumina blocks with demanded thickness and sizes.